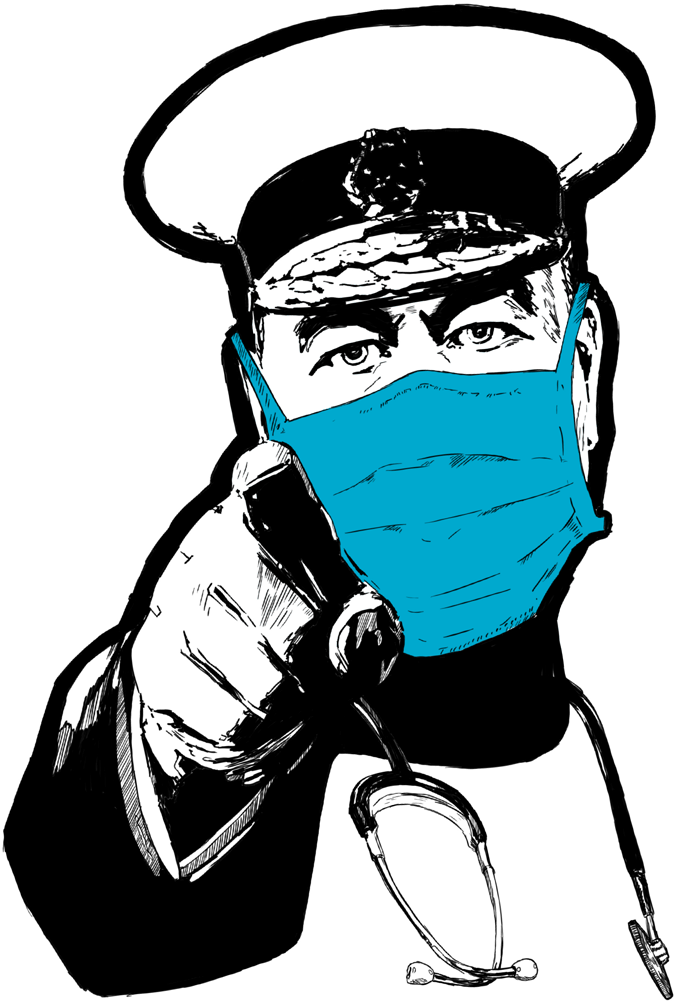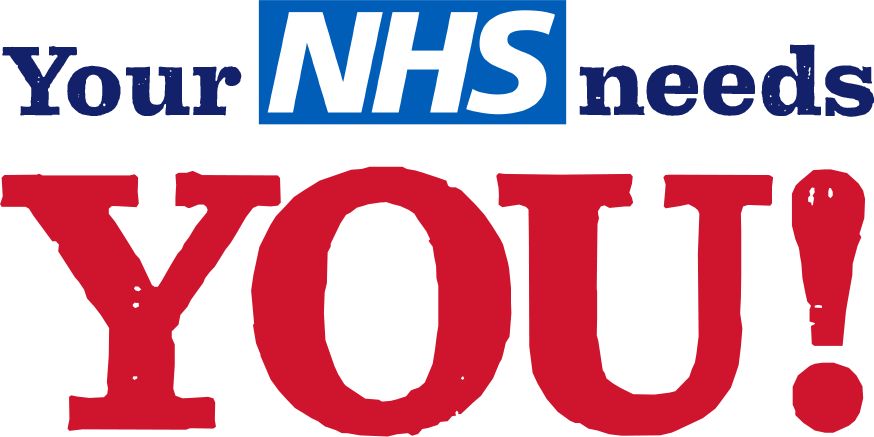 Join the movement to stop the Health Bill and renationalise the NHS!
While generations of us have been lovingly patched up by our NHS, proud to fund it with our taxes, successive UK governments have been quietly and systematically privatising it. Since 1990, our national health service has been broken up into a series of businesses by an army of highly paid bureaucrats, who have hired ever more private companies to provide NHS care for profit. 
Waiting lists are the longest since records began, and avoidable deaths are spiralling upwards. Public health experts and doctors are warning that the Health and Care Act 2022 is likely to be the nail in the coffin for the NHS. It paves the way for the English NHS to be replaced by the two-tier profit-driven American system. Private companies including US health insurers will control public health budgets and receive financial incentives to cut and deny care for profit.
Take our Three Actions and share our Five Key Demands with family, friends and colleagues to help build our campaign to reverse  privatisation and renationalise our NHS.
Three actions to
save

your NHS!
1.

Sign Our Petition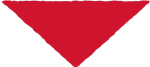 The government is destroying the NHS. But neither medical unions nor the Labour leadership have informed the public about what's really happening to our health service. We urgently need them to join forces and fight to save our NHS. So far, they have utterly failed to defend and protect the service that Labour founded — this nation's greatest achievement.
We call on the whole union movement and the Labour Party to:
• Vigorously oppose and denounce the privatising Health and Care Bill.
• Educate the nation on how the Bill Americanises the NHS, enabling a US take-over.
• Demand a significant rise in wages for our heroic NHS staff.
• Support full renationalisation as the only remedy for our crumbling NHS.*
These positions have huge support from experts and the public. It's time to back them.
2.

Tweet politicians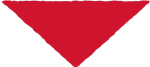 Make yourself heard on Twitter! Click on the button to use our template tweet to Boris Johnson, but feel free to compose your own message and send it to other people too!
You'll also find template tweets directed at corporations privatising the NHS, and medical unions who need to do much more to oppose it.
3.

Donate to defend the NHS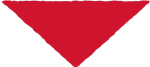 To keep this campaign going we are going to need funds!
Your donation will help to pay for:
an organiser to coordinate the campaign
advertising on social media to get the word out
research into NHS privatisation and renationalisation
We know times are tight. But it's going to be far cheaper to pool our resources now than allow the NHS to be privatised and find that we are facing exorbitant costs for care in the future.
Every penny counts and will be much appreciated.
These Five Actions are just the beginning. If enough people do them, we lay the ground for other kinds of action, from marches to strikes.
Our campaign achievements in 2021 include over…
18,000 emails
sent to MPs
4,000 emails
sent to Lords
£45,000 raised
from thousands of small donations
130,000 signatures
on our Parliamentary petition
5 million views
of our online videos
3 thousand tweets
sent to politicians