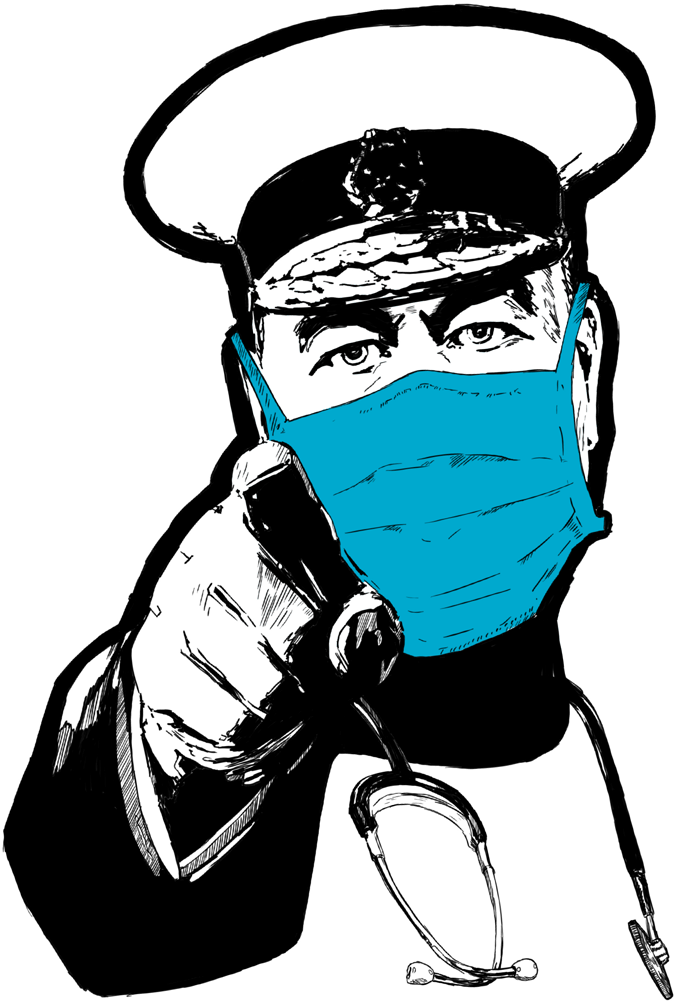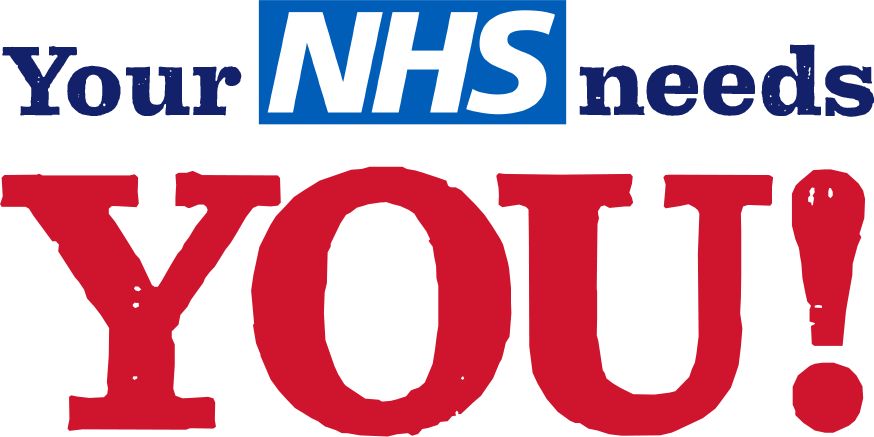 Join the Movement to Renationalise the NHS!
While generations of us have been lovingly patched up by our NHS, proud to fund it with our taxes, UK governments have been quietly privatising it. Before 1990, we had a unified public health service caring for everyone. Since 1990, it has been broken up into a series of businesses by an army of highly paid bureaucrats. Behind the NHS logo, a growing number of private companies are paid £billions in public money to provide NHS care for profit, and some low-paid workers are already being forced to pay for or go without care.
Waiting lists are the longest since records began, and avoidable deaths are spiralling upwards. Public health experts warn that the Health and Care Act 2022 is the nail in the coffin for the NHS. It paves the way for the English NHS to be replaced by the hugely expensive, worse performing American 'managed care' system. Private corporations and American health insurers will control NHS budgets and receive financial incentives to cut and deny care for profit.
Share our Five Key Demands on social media and take our Three Actions to build the movement to reverse Americanisation, and renationalise your NHS.
Three Actions to
Save

Your NHS!
1.

Sign our petition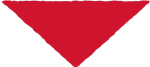 The government is destroying the NHS. But neither medical unions nor the Labour leadership have informed the public about what's really happening to our health service. We urgently need them to join forces and fight to save our NHS. So far, they have utterly failed to defend and protect the service that Labour founded — this nation's greatest achievement.
We call on the whole union movement and the Labour Party to:
• Vigorously oppose and denounce the privatising Health and Care Bill.
• Educate the nation on how the Bill Americanises the NHS, enabling a US take-over.
• Demand a significant rise in wages for our heroic NHS staff.
• Support full renationalisation as the only remedy for our crumbling NHS.*
These positions have huge support from experts and the public. It's time to back them.
2.

Tweet politicians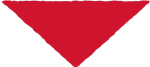 Make yourself heard on Twitter! Click on the button to use our template tweet to Boris Johnson, but feel free to compose your own message and send it to other people too!
You'll also find template tweets directed at corporations privatising the NHS, and medical unions who need to do much more to oppose it.
3.

Donate to defend the NHS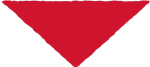 To keep this campaign going we are going to need funds!
Your donation will help to pay for:
an organiser to coordinate the campaign
advertising on social media to get the word out
research into NHS privatisation and renationalisation
We know times are tight. But it's going to be far cheaper to pool our resources now than allow the NHS to be privatised and find that we are facing exorbitant costs for care in the future.
Every penny counts and will be much appreciated.
These three actions are just the beginning. If enough people do them, we lay the ground for other kinds of action, from marches to strikes.
Your NHS Needs YOU!
Five Key Demands
1.

Don't Americanise, Renationalise!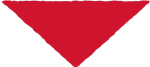 The Health and Care Act 2022 breaks England into 42 American-style Integrated Care Systems, effectively de-nationalising the NHS. Funding always came from a central pot of public money but, now, each ICS will have its own fixed, publicly-funded budget controlled by private companies free to extract profits by cutting routine and emergency services and denying care. Corporations including American insurance giant UnitedHealth (UK arm: Optum) will decide who gets care from private providers. Huge waiting lists cause patients to lose confidence in the NHS and buy top-up US-style health insurance. In the US, the rich are routinely sold treatments they don't need, the insured pay over £5,000 per person yearly and risk being dumped by their insurer when treatment gets pricey, and medical bills are the No 1 cause of household bankruptcy (despite 3/4 of those bankrupted having medical insurance). We demand that government reverse 40 years of privatising legislation, and scrap Integrated Care Systems to fully renationalise the NHS, including dental care.
2.

Bring Back the Hospitals You Shut & Beds You Cut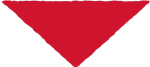 Since the 1980s, governments have closed over 100 A&Es and cut half of hospital beds at a time when the UK population has grown by about 10 million. Shrinking NHS capacity is designed to create inadequate provision, destroy our confidence in the NHS, and  stimulate the growth of private care. The running down and concentrating of NHS services also creates economies of scale to cut costs for the private sector ready for Integrated Care Systems to bring in for-profit US-style care. Privatisation, austerity and the mishandling of the pandemic have put 6.7 million people on non-urgent waiting lists and delayed life-threatening diagnoses and treatments, which threaten patient survival. Since 2010, government have cut 10,000 mental health beds and created a severe mental health crisis made worse by Covid. Since 2020, government have had over 2 years to invest in more beds to treat the 10% increase in patients due to Covid, but instead shrank NHS capacity by 8%, creating a further 18% shortage of beds, and contributing to 100,000 excess deaths. We demand that government reverse A&E and hospital closures, invest immediately in at least 20% more beds, and rebuild NHS capacity to safe levels.
3.

Pay that is Fair & Workplaces that Care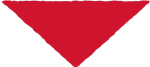 The NHS is short of 100,000 doctors and nurses. Business-style performance targets, cuts, closures, exhaustion, burn out, PTSD and financial hardship are pushing them out in droves. Salaries of many frontline staff have been frozen at levels less than inflation, causing real-terms wage cuts of about 30% over 10 years. Many talented, dedicated doctors and nurses then quit the NHS which, in turn, damages national health outcomes for patients, as well as value for money. We demand that government incentivise recruitment and professional excellence with a 20% pay rise and proper overtime for all low paid staff (junior doctors, nurses, midwives, porters, secretaries, physios and occupational therapists), and provide healthy refreshments, overnight rest and shower rooms, free parking and access to mental health professionals to create workplaces where frontline staff are valued and feel invested in NHS care.
4.

Big Business & American Health Insurers Out!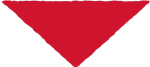 NHS admin costs have rocketed from about 4% of the budget in the 1980s to over 20% and rising. £200 billion has been squandered on the NHS internal market and multinational companies, £100 billion on private providers, £37 billion on the failed corporate Test and Trace, and some £88 billion on Private Finance Initiative (PFI) debt repayments, which have pushed NHS hospitals into insolvency. In 2014, Simon Stevens, (ex CEO at American private insurance giant UnitedHealth) was made head of NHS England and spent the next 7 years embedding his former employer in the NHS. In 2021, Samantha Jones, former CEO of US health insurer Centene (UK arm: Operose), became the PM's expert advisor for NHS transformation and Chief Operating Officer. Centene now owns 70 GP practices around the country. We demand that government stop diverting £billions into the pockets of executives and shareholders via PFI and private sector contracts, and redirect those funds into public provision of care.
5.

Protect Our Priceless Medical Data from Profiteers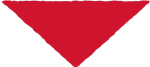 The NHS holds the world's most detailed and complete set of healthcare data, gathered from 75 years of providing care from the cradle to the grave. This data store holds huge scientific and commercial value, outweighing any other UK national resource. It should  be used to discover new therapies for cancer, dementia etc, not by insurance companies to risk-assess patients and deny us care! We demand that government ban the sale of our medical data to American big tech and elsewhere without our consent for uses not related to our care and against our interest. Instead, invest in NHS data by building a nationalised big tech infrastructure to develop and analyse our data in-house for the benefit of the patients who provide that data. Re-invest any profits from the commercial exploitation of NHS data directly into a renationalised health service.
Our campaign achievements in 2021 include over…
18,000 emails
sent to MPs
4,000 emails
sent to Lords
£45,000 raised
from thousands of small donations
130,000 signatures
on our Parliamentary petition
5 million views
of our online videos
3,000 tweets
sent to politicians